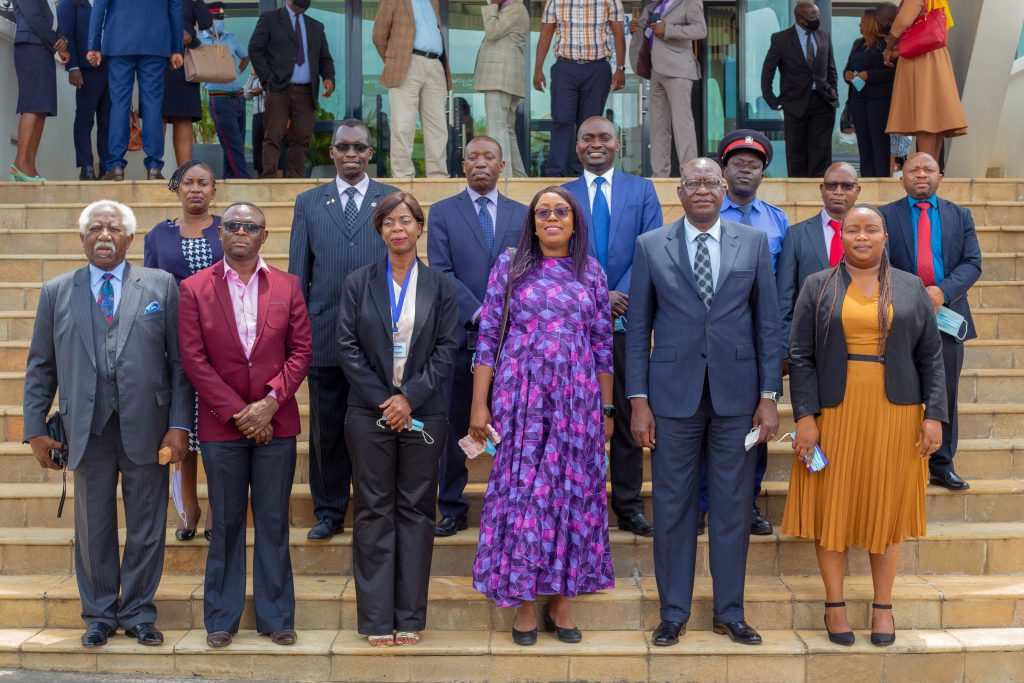 Wisdom- We shall exercise good judgement with forward thinking in dealing with all stakeholder

Accountability- We shall endeavor to be transparent and accountable to all stakeholders.

Performance Excellence-We shall competently and effectively perform our duties to the best of our ability.
Reliability- We shall be consistent and dependable in our dealings

Innovative- We shall pursue new frontiers of knowledge in serving our customers diligently

Teamwork- We shall apply effective team working attitude that includes all our stakeholders
To provide sustainable water and sanitation services that ensures customer delight and maximizes shareholder value through a motivated workforce.
To Be the Most Admired Utility in Africa.
Our Background
Mulonga Water Supply and Sanitation Company Limited (MWSC) is a business entity in the water and sanitation sector operating in the towns of Chililabombwe, Chingola and Mufulira of the Copperbelt Province in Zambia. The Company is owned in equal measure by the municipalities of the said towns. Until September 2007, its operations were limited to the areas previously serviced by the councils. At that stage, the customer base for the Company was only 21,083. With the change in the institutional arrangements regarding water supply and sanitation services on the Copperbelt whereby only one service provider per town is allowed, MWSC took over operations previously undertaken by Nkana Water and Sewerage Company. This led to the expansion of the Company's footprint. The customer base now stands at over 60,095.